mdbright.com
bio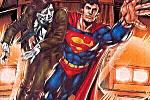 comics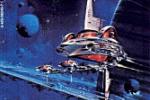 paintings
storyboards
art commissions
the MD Bright homepage

see the art from start to finish





Quantum and Woody Q2 Mini-series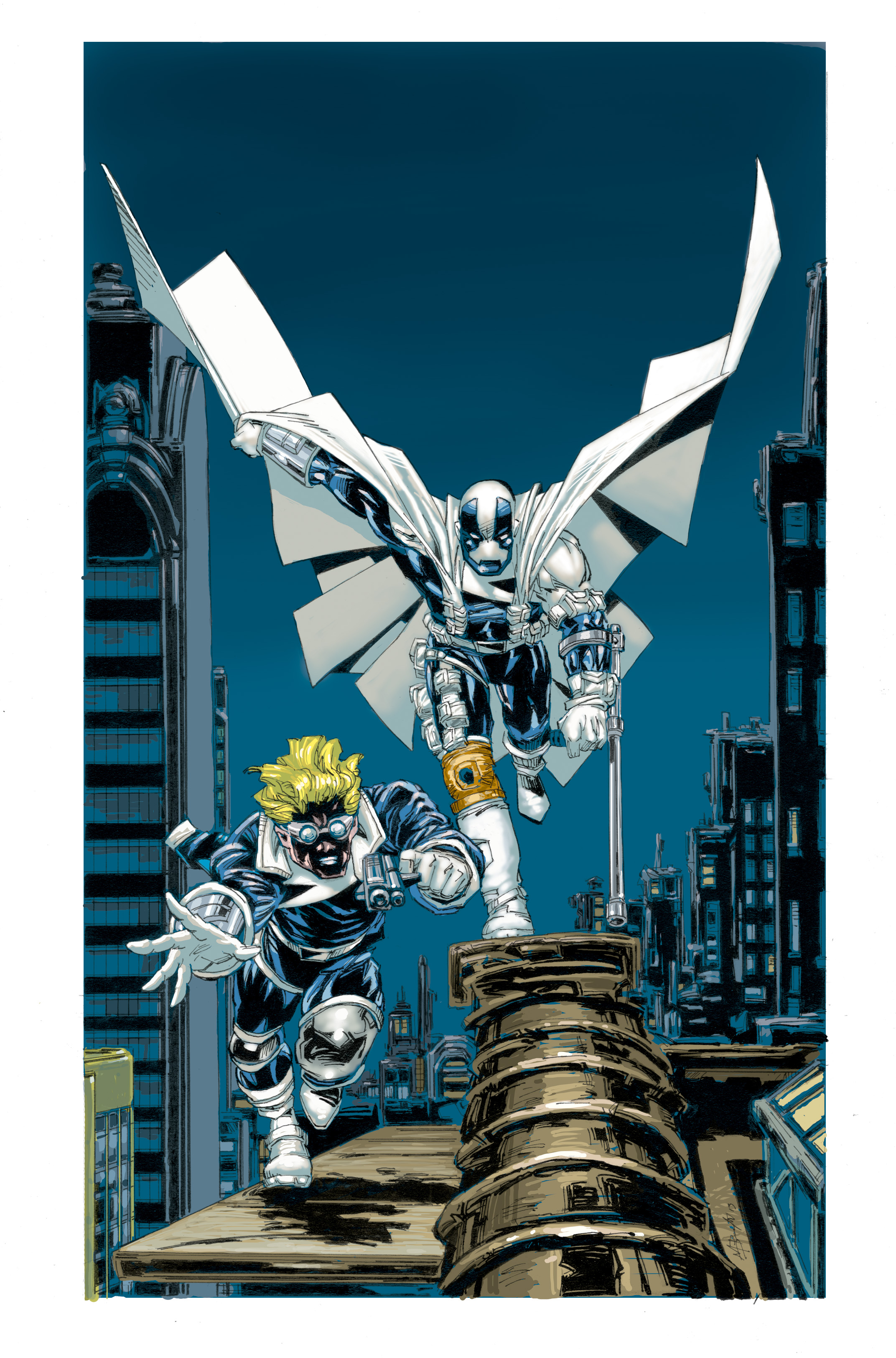 Pages from the Quantum and Woody Q2 Mini-series.
---


Your favorite Christian comicstrip
...level path
---
---


"Just Stuff."



Two new pieces in the pin-up pages, added June 11th.

Click on the link here to view these pages but remember, it's...

Just Stuff.


---


Comics

Hope to have something to say here in the near future.


---


TV Stuff

You can see in my storyboard section that I storyboarded an action

sequence on "Third Watch" a bit more than a year ago.

Here Is the set dressing art I mentioned about for "Third Watch."

The "Spawn of Darkness" piece was 02/25/05's episode.




---


Thanks for visiting.

MD




bio - "...level path" - comics - paintings - storyboards - art commissions
---
If you have any questions or comments about anything on these web pages, please e-mail MD Bright.
---
Copyright ©2015, MD Bright, Revised - January 30th, 2015
Url: http://www.mdbright.com/MDBrighthomepage.html